Color of Knowledge
Affected by emrging trend of e-reading, publication of newspapers, magazines and books are in downtrend. At another end, by increasing demand for consumer products, package inks, like water-flexo ink for food package and low VOC inks, like UV ink are in their bloom. Challenges and opportunities exist meanwhile for printing ink industry.
Crenovo provides classic and high performance pigments for ink industry. Not only chroma and color strength, but also applicable properties required for inks like rheology, stability, transparency are assessed and optimized. Crenovo pigments deliver value and performance to offset, gravure, flexo and digital inks. Specialized grades are developed to satisfy particular needs of ink industry.
Pigments for Offset Inks
Offset
Pigments for Gravure Inks
N/C PA PP UV
Pigments for Aqueous Inks
Aqueous
Pigments for Inkjet Inks
Inkjet For detailed information, request
Catalogue of Pigments for Inks
.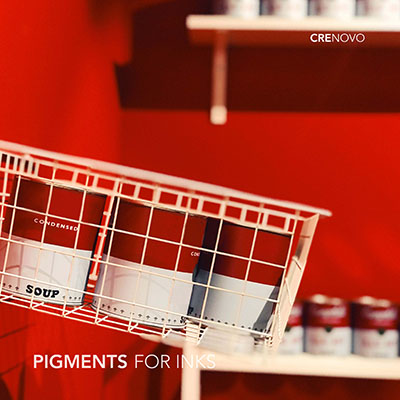 What A Red Can Could Experiance?
Steam, sunlight and more...think about pigment you choose.
Novofast Pink FBB02 (PR146)
A solvent stable magenta with good heat resistance.
Novofast Red F5RK (PR170)
A sunproof red good for outdoor exposure.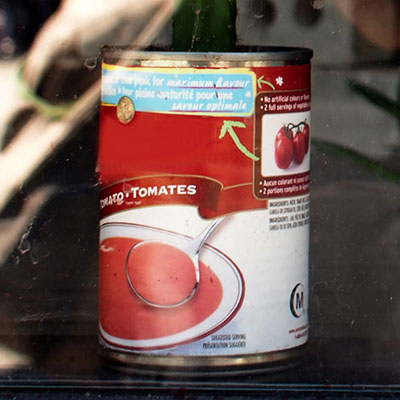 Go Aqueous
Flexo printing, an ancient technology brought to world by China thousand years ago, now revive again by nature's call. Echoing nature's call, print eco-friendly with Novofast® "W" pigments.
Yellow
Novofast Yellow GRW (PY13) - Medium shade yellow. Redder and better solvent resistance than PY12. Transparent type for waterbase. Novofast Yellow 2GSW (PY14) - Greenish shade yellow. Opaque type for waterbase.
Red
Novofast Scarlet BBNW (PR48:1) - Yellowish shade red. Lake pigment of calcium salt. Optimized for waterbase. Novofast Scarlet BBSW (PR48:3) - Slightly yellower than PR48:2. Best light resistance among lake reds. Strontium salt. Optimized for waterbase. Novofast Scarlet RW (PR49:1) - Medium shade red. Lake pigment of barium salt. Optimized for waterbase. Novofast Red Toner CW (PR53:1) - Yellowest lake red. Barium salt. Good chroma and gloss. Bluish type for waterbase. Novofast Rubine 4BW (PR57:1) - Bluest lake red. Calcium salt. Standard CMYK color. Yellowish and water stable type..
Violet
Novofast Violet Toner W (PV3) - Reddish shade violet. Water stable type.